The Key To Your Success Is In The Profits, People, and Processes.
I

ncrease Your Profit Margin, Grow and Develop Your Dream Team, and Improve Productivity.
Stop Trying To Wear All The Hats In Your Business
I know why you're here:
You are great at what you do so it's no wonder you grew quickly. But then you hired out of desperation, needing someone to help you with the client work. Without training, daily operations, and systems set up your new hire is bound to fail. 

You know you're making money. I mean, you see the invoices going out but you're not really sure what your profit margins really are. Money is coming in, and it's going out without any purpose or strategy behind it.

There is a unique way in which you do the work you do, but all the processes and strategies live inside your head. You think you're the ONLY ONE

who can do it like you can. And you're right, because you haven't had someone like me to help extract your expertise and put it into written form for your team to follow.
And i'm here to change that.
Your Operations and Business Strategist.
I help service providers scale their businesses to 7 figures and beyond.
But more importantly, I help them stop working for their business and start working on their business.
My clients love that they can hand off the operations with confidence and focus on the things they enjoy the most.
Download My Free Hiring Playbook Now!
Get my guide on hiring and interviewing your next team member
How Can You Work With Me?
I'm Your Business Growth Strategist
Are you STUCK in service delivery?
There are 3 major reasons why you NEED an agency growth strategist by your side.
You're not quite ready to bring on an agency growth strategist, but you still need support in one of these areas: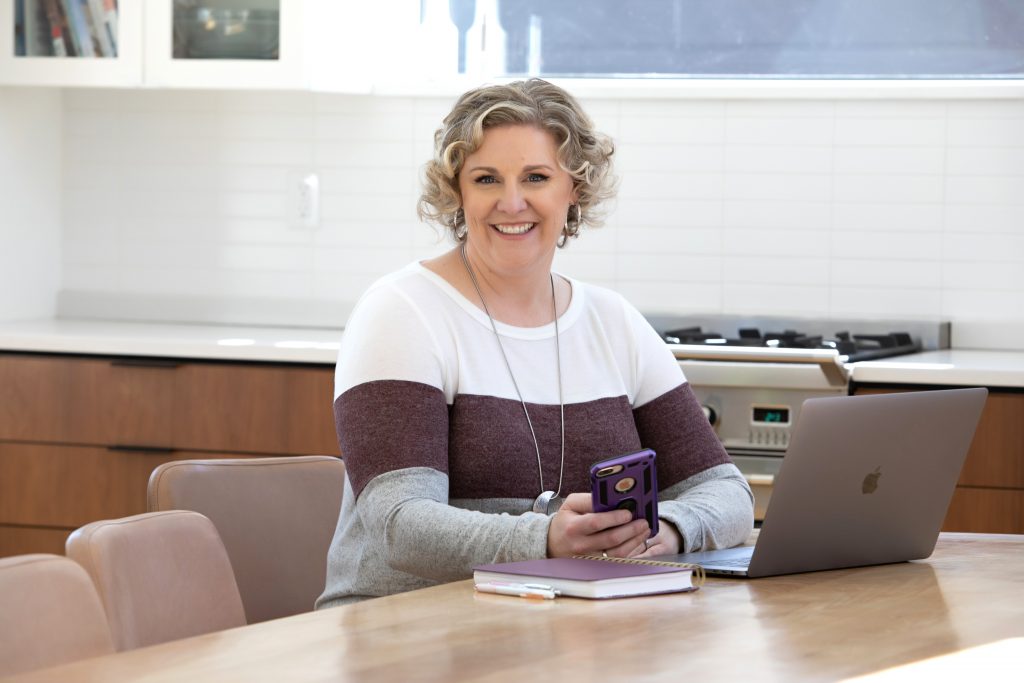 If you're ready to go from overworked "do-er" in your business to the CEO, but you need someone who's been there done that to guide the way. . .This 8 week program is for you!
Ready To Increase Your Profit Margin, Grow and Develop Your Dream Team, and Improve Productivity?
Click below to schedule a free consult with me