Attention Business Owners. . . Tired Of Being Pushed To The Limit Every Single Day?
Stop Letting Your Business Run You and Get Back In The Driver's Seat
Discover How Automated Systems and a Proven Operations Strategy Can Help You Grow With Ease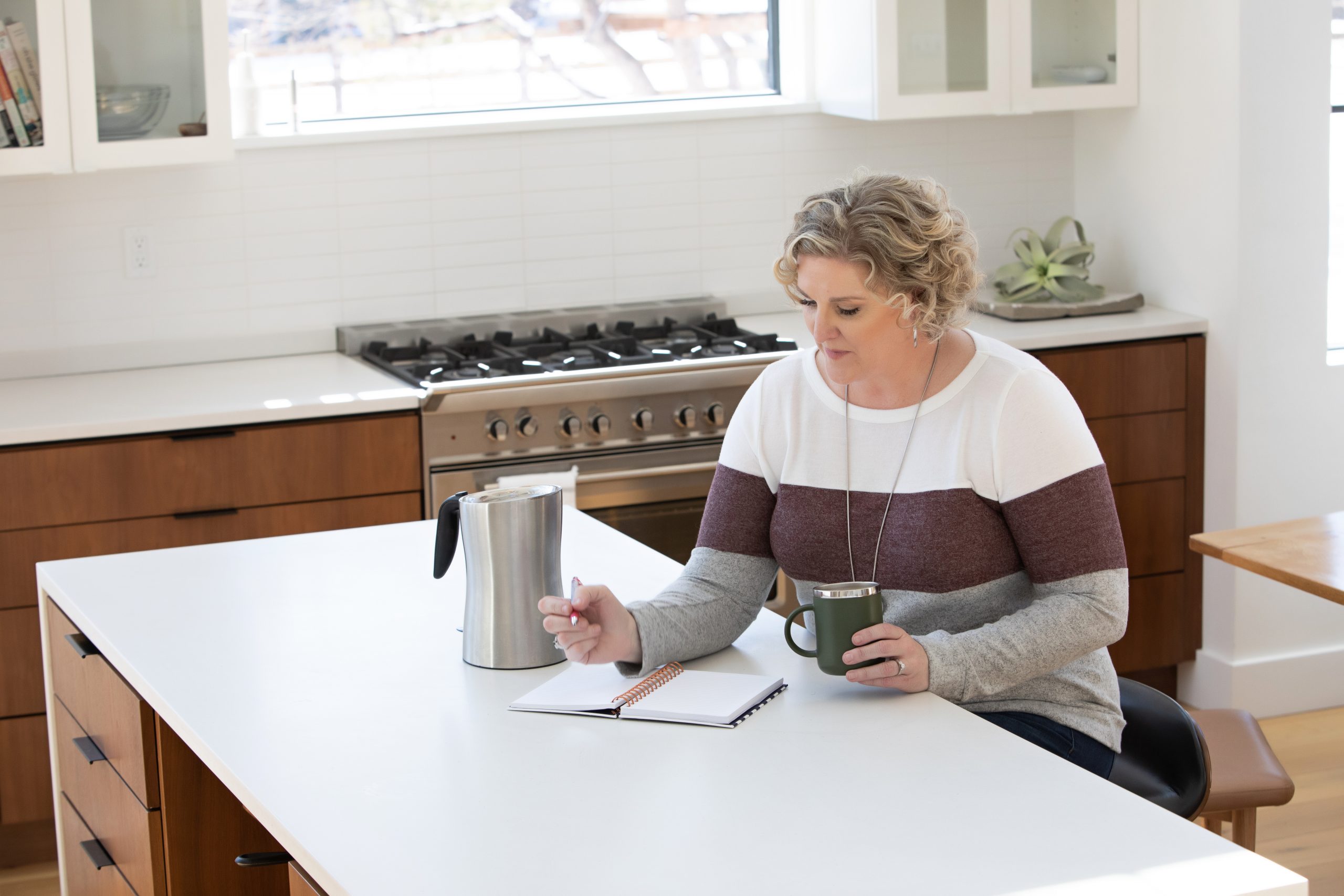 For many business owners, success wasn't a random, sudden occurrence. In fact, most would tell you they owe their success to a few key decisions . . .
Like calling in an expert when they needed help, so they could reach success without being stressed or s t r e t c h e d. 
Maybe you're at a point where you know you need to make changes in your agency, gain vision, and get help balancing it all . . . but you have no idea where to start.  
Because right now your mind is flooded with all the tasks you're juggling, your personal life is non-existent, and your business is in the weeds. 
There has to be a way to manage this rapid growth and get through the growing pains in-tact . . . right?
There is!
How would it feel for your business to become a stress-free zone . . . for you and your employees? 
How would you like to finally bring home a consistent paycheck?
Imagine taking that dream vacation and being able to completely unplug from your business (because your team is dialed in on the day-to-day details).
Or take the weekends off to do things you enjoy, like spending time with loved ones? 
Are you ready to manage your business like a pro and level up with ease?
Great! Your solution is just a phone call away . . .
Introducing The Operations Strategy
The ultimate business model establishes systems so businesses scale the right way and business owners get the crucial support they need. 
Without a foundation, buildings crumble. Same with businesses. 
Because even the strongest, most super-hero business owners can't hold up a building by themselves . . . they need support. 
Together, we'll build a foundation focused on the 3 P's: People, Profit, and Processes. And with our proven systems, your business operations will run smoothly . . . whether you're at the office or on vacation.
Our Operations Strategy Provides The Exact Framework To:
✨ Manage your current team with confidence
✨ Trust the day-to-day operations are expertly handled (without stepping in!)
✨ Implement processes so your team is set up for daily success 
✨ Nurture (and keep!) existing clients while still bringing in new ones  
✨ Confidently find and hire the right people for more support
✨ Be knowledgeable and in control of your revenue and profit margins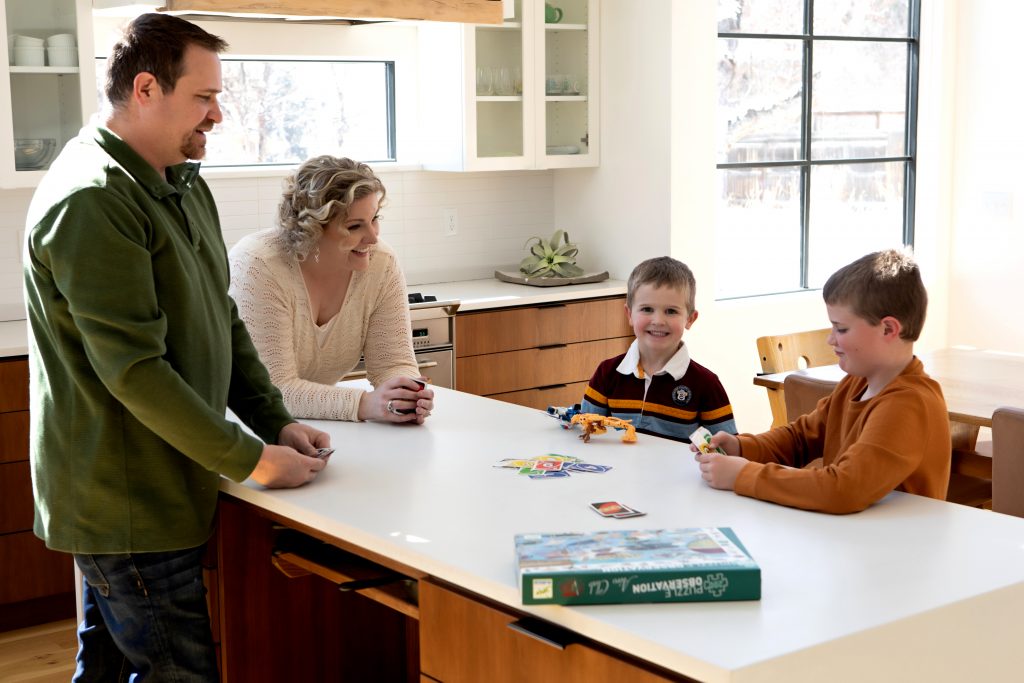 It's Time To Get Your Business Running Like A Well-Oiled Machine. The Best Part? It Can Happen In Just A Few Months.

here's a glimpse into your future...
Not only is all of this possible, It's the new norm.
Hi! I'm Anne, owner of Hilltop Operations & Consulting. I help business owners build their businesses and scale to seven figures and beyond without all the headaches.  
Many of my clients were on the verge of shutting down their business before they hired me. They felt stuck in a cycle that was unmanageable and were burnt out.
But after just a few weeks of working together, they began to breathe easier when they watched how automated systems eased even their biggest issues. 
They felt excited and passionate about their vision again . . . And the same can happen for you.
When you bring in an expert who's been where you are, who's navigated countless clients through your exact situation, you'll get solutions that work and everything can turn around.
I'm here to help. I'd like to invite you to schedule a free call with me where we will pinpoint the missing framework in your business and ease your workload today.
Here's What Happens When Struggling Business Owners Meet Automated Systems. . .
"I felt reinvigorated and passionate about advertising again and my business grew tremendously because of it"
I was on the verge of closing my agency before hiring Anne. My ads agency grew very quickly and as the visionary founder and CEO, I struggled immensely. My business felt like a constant weight on my shoulders and chest. I hired the wrong people, hired too quickly, didn't have processes set in place and generally just winged it when it came to my processes, people, and let's not even talk about my slim profit margins. I was spending more and more money to get support in the business and paid myself less and less. Working with Anne, allowed me to sit in my visionary role and focus on the parts of the business I loved! I felt reinvigorated and passionate about advertising again and my business grew tremendously because of it."
Shelby fowler, ads agency owner
"Even problems we didn't know we had, she stepped in and found solutions for, which freed me up to focus on other things. "
Wow, where do I begin! Anne has done a phenomenal job helping us to streamline our practices, cut down our expenses, and introduce us to new software to integrate our systems. Her work has saved us time, money, and frustration.  Anne exhibit that level of ownership from the very beginning. Even problems we didn't know we had, she stepped in and found solutions for, which freed me up to focus on other things.  Anne doesn't just focus on what's been asked of her, she sees how the puzzle fits and works to make it integrate seamlessly.  I haven't run the calculations but I'm sure it's in the $1000s per month, which is significant for a nonprofit.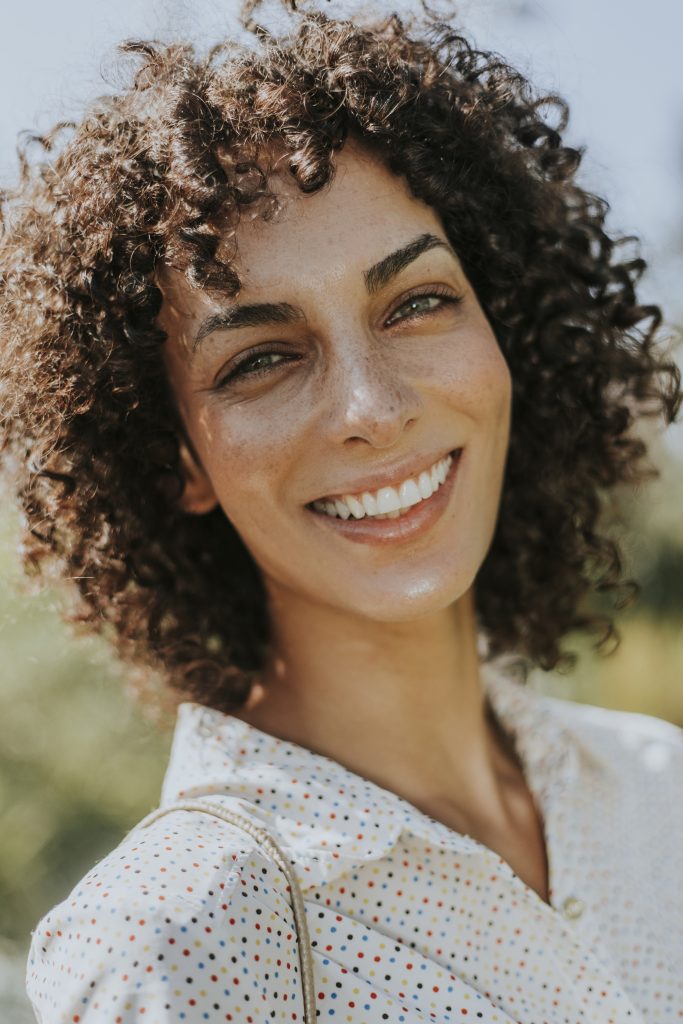 There Has Never Been A Better Time To Get The Help And Support You Deserve
If you're ready to increase your profit, grow your dream team, and improve productivity
Don't waste another minute overwhelmed and struggling to do it all. 
It's time to let someone else focus on the behind-the-scenes grind, so you can focus on where you shine!
Increase Revenue, Reclaim Freedom, And Build A Happier Business Today
© 2022 Hilltop Operations + Consulting