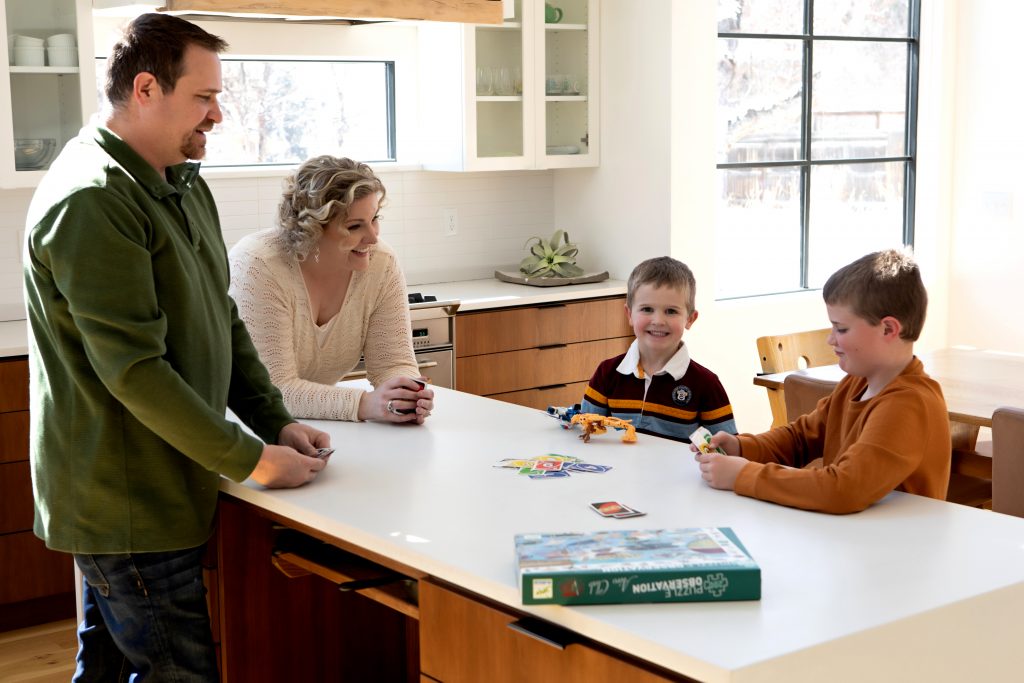 You have full control over your time. Every day, when you wake up, you decide when and where you work. And when you get to spend time with your kids. Heck, even when you get to spend time on YOU.
That's one of the reasons you started your business, right? 
Only your reality looks nothing like that. 
I get it. And it's my job to help you achieve it.
My name is Anne Hill and I love helping women like you find the freedom to choose how to spend your time.
I'm a certified Director of Operations. A business owner. A wife. A mother (to two wild and wonderful boys, might I add). And I started this business for the same reason you did – full ownership over my life and how I spend it. 
So I took my experience building processes, teams and businesses in the healthcare space and started my own. And while I started as a Physical Therapist and Rehab Manager, I now spend my days rehabbing and restoring businesses.  
I help people feel less pain and more joy as an entrepreneur.
(Isn't it funny how life can take a turn, only to come full circle again?)
For the last 10 years, I've helped entrepreneurs like you set your business up for success by building teams and processes that work…even when you're not around. 
I help you create realistic SOPs…or hire a kick-ass team…or figure out how the heck to build the business you're dreaming of…
…so you can step away – whether it's for a morning off or desperately-needed family vacation.
I am not a coach. 
I don't just tell you what you should do. 
I dig into the unsexy work of process and people management with you. Because this is where businesses fall apart. 
We build a structure – together. 
We build a stronger foundation – together. 
We build your business – together – so it can succeed while you are living your best life, rather than in spite of it.
You deserve it. Your family deserves it. This world deserves what you have to offer. 
And I'm here to be your partner along the way. 
Need some additional support or strategy in your business? 
Let's chat.