YOU CAN REACH ME AT: anne@hilltopvirtualsolutions.com
rehabbing a business is sorta my jam and it all starts with operations.
I started as a Physical Therapist and Rehab Manager. I'm now a certified Director of Operations. Plus business owner. A wife. And a mother (to two wild and wonderful boys, might I add).
I took my experience building processes, teams and businesses in the healthcare space and started my own. I now spend my days rehabbing and restoring businesses.  
I help people feel less pain and more joy as an entrepreneur as I help them gear up for success by building teams and processes that work.
I offer three ways to work together that fits every entrepreneur at their own stage.
I love talking about operations strategy! Listen to my recent interviews below.
Are you looking for a guest speaker?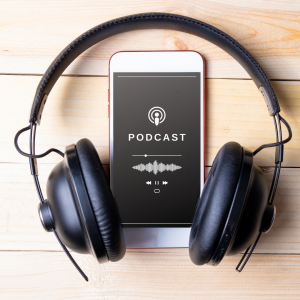 If you have an audience that would benefit from learning about all things Operations, I'd love to chat with them! From being a guest on your podcast to speaking at your virtual event, I love talking about how an Operations Strategy and Automated Systems are the keys to a successful business!
My content is geared towards done-for-you service providers who are growing a team in their business or something bigger than a one-man-band and can be applicable to business owners who also need to have an operations team behind them as they grow.
Send me an email: anne@hilltopvirtualsolutions.com